Get an exclusive discount on iLivestock Software

Are you a farmer who wants to take your farming to the next level? Do you have a small flock of sheep or a few cows that you want to manage more efficiently and effectively? Do you currently use your notes on your smartphone or pen and paper? Do you want to use the iLivestock platform, the best livestock management app in the market, but find it too expensive for your budget?
If you answered yes to any of these questions, then we have good news for you! We introduce to you the Fresh Farmer Scheme.
The Fresh Farmer Scheme provides an exclusive discount on the iLivestock software. The normal price for the iLivestock Software is £300 for a year. With our scheme, if your application is approved, you can access the iLivestock platform for only £75 in your first year. The following two years more discounts apply, saving you a total of £450
Discount table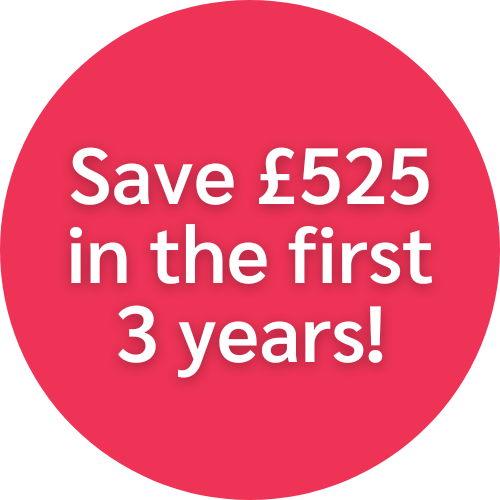 Discount 75%
Discount 50%
Discount 25%
Save £225
Save £150
Save £75
The Fresh Farmer Scheme discounts the iLivestock software subscriptions for up to three years, each year the % amount drops. After year three, you will move onto the standard pricing for the iLivestock platform at the retail recommended price (RRP).
All the features you need
You can use all the features and functions of the software, such as recording your livestock data, tracking their health and performance, generating reports and insights, and more. You can also get support and guidance from the iLivestock team and other farmers who use the software.
For whom
The Fresh Farmer Scheme is designed for farmers who have less than 50 breeding ewes or less than 20 cows. If you have more than that, you may still be accepted onto the scheme but it is at the iLivestock team's discretion. You can also upgrade to the full version of the iLivestock platform anytime you want, if you decide to expand your livestock business.